Do you know that feeling?
Watching the amazing sunset with saltwater still dripping from your hair after a long day on the beach with just a couple of your friends…
This may be the ultimate pleasure all surfers look for.
And even if you haven't tried surfing yet, believe me, it's one of the best ways how to spend your holidays. There's no rush to catch the biggest or most crowded waves, nor do we need to visit each site listed in the tourist guide & make the best selfie photo everywhere. But there's no boredom & dullness of being locked in some resort just laying on the beach chair like a walrus. There's just the right amount of action to be able to fully experience each moment and forget about the worries of the modern world.
Surf retreat is about slowing down, enjoying the time near the ocean, and catching some good vibes.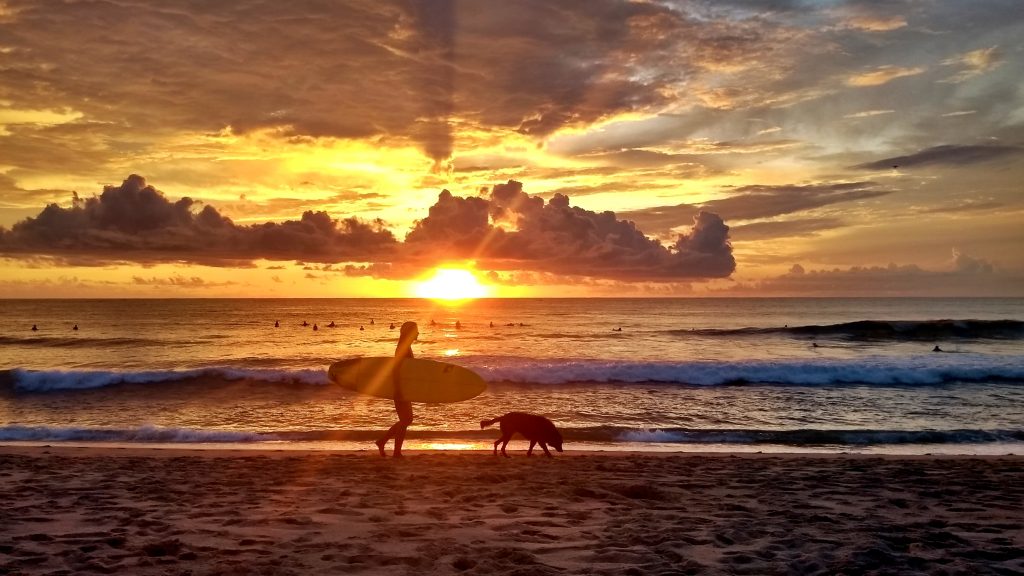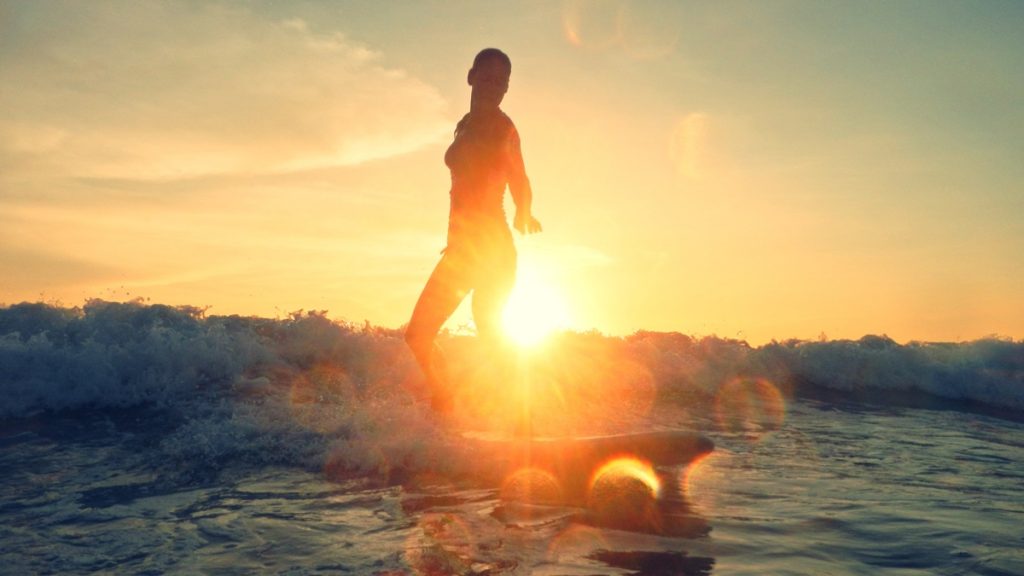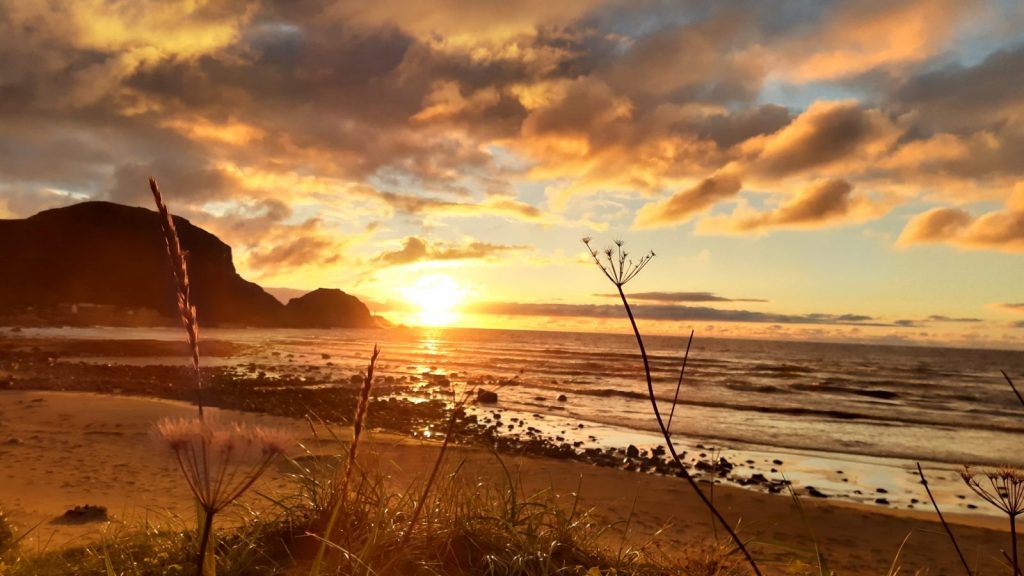 Surfing with Ben
I've been organizing various surf trips & surf camps for over a decade. The trick is to prepare the right mix of everything like a charming location, suitable waves, comfortable accommodation, interesting trips, enough chill-out, good food options, and exciting adventures. All suitable for the specific group of people – rather than just getting as many clients as possible to join your surf camp and hire enough instructors to yell "paddle, paddle!" at them.
Once the Covid pandemic is gone, you're welcome to join me on the NoBadWave surf retreat in Costa Rica – hopefully in November 2022.
Our destinations may vary each year. But Costa Rica, the green jewel in Central America will forever be my favorite. I've visited it 5 times already and traveled to many beautiful beaches on both coasts. While you may hear about Tamarindo or Santa Teresa, less crowded places are what we look for and I'll try to show you some nice spots that I found. It is a true tropical paradise with nature everywhere and people still kind to each other. Costa Rica is full of exotic adventures while still being safe & easy to travel – perfect for our surf retreat!
I'll be posting the dates & more details as soon as it's possible, but here's the plan:
A) Guiones surf retreat
Suitable for all levels, mainly beginners & intermediate surfers
10 days / 9 nights total, 7 days of surfing + 2 days volcanoes tour
B) Avellanes surf retreat
Suitable for all levels, mainly intermediate & advanced surfers
10 days / 9 nights total, 7 days of surfing + 2 days Witches rock tour
C) possible Pavones or Nicaragua expedition
Depending on the travel conditions and your interests
extra 7-10 days of guided surfing exploration (north or south)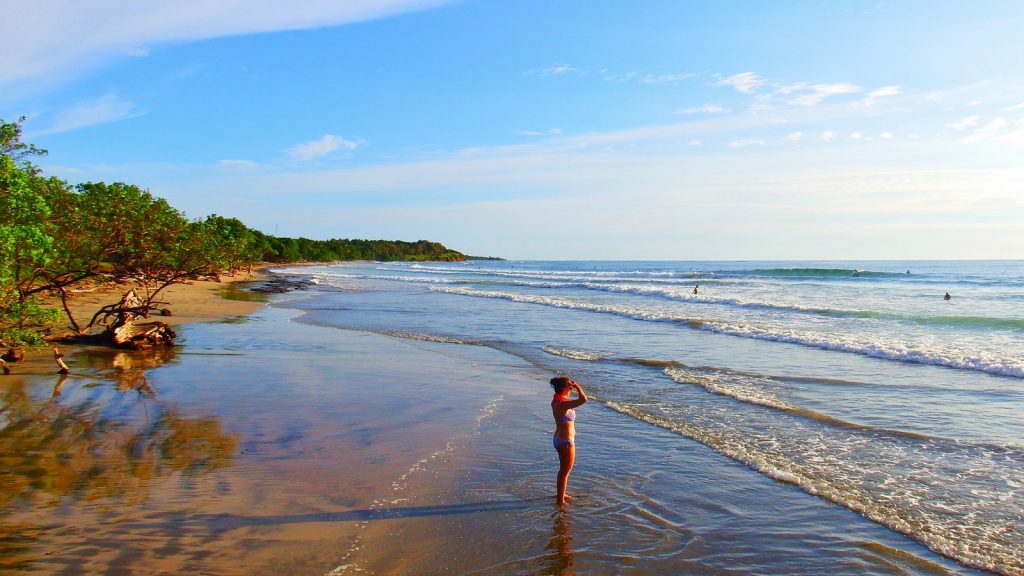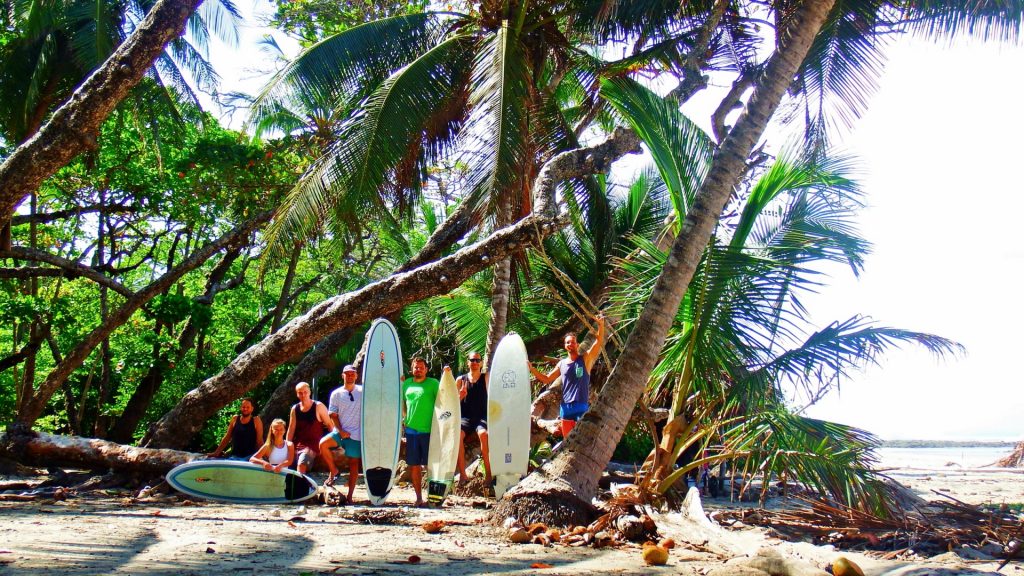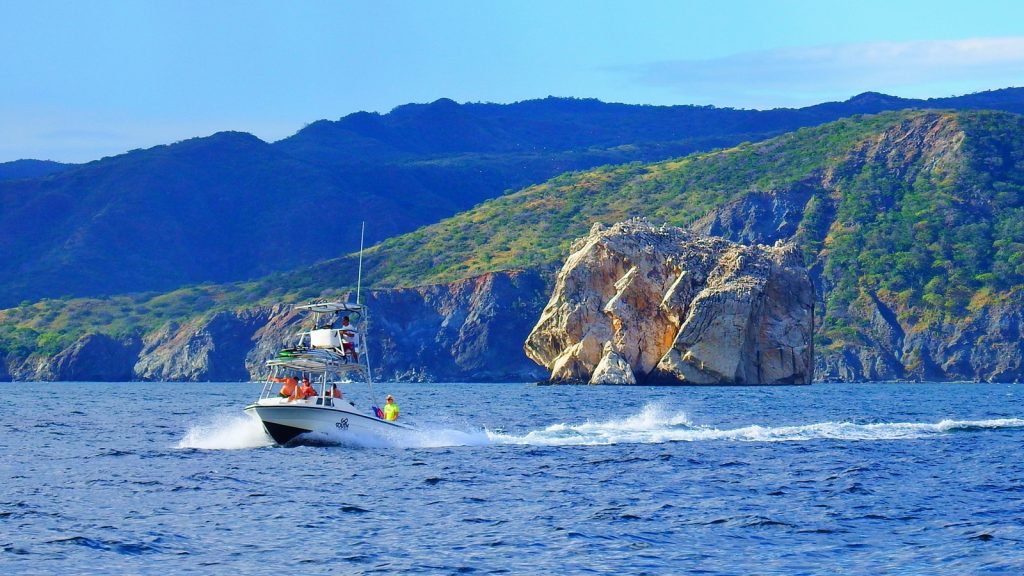 The price and what's included
We're always trying to keep the prices as low as possible while maintaining a decent level of comfort. The estimated budget is about 1000€ for each retreat, which includes:
Accommodation within walking distance to the surf spot
Clean rooms, no bunk beds if possible
Chill out garden & common area, Wi-Fi, cooking options (or restaurant)
Private transportation to nearby surf spots, to the town, or during free time activities
Daily aid of an experienced surf guide, surf safari options, surf coach
Video coaching, surf theory, surf training
Free-time activities and exploration
Conscious travel, healthy lifestyle, positive attitude
Everything else can be arranged on demand (discounted rates may apply):
Surf lessons & surfboard rentals (packages or daily)
Yoga, massage, excursions & adventure activities
Transportation from & to the airport (shared or private)
Help with the flight search & booking
To pre-book your spot, or to get more details, please contact me via email at ben@nobadwave.com.
Looking forward for sharing some waves & good vibes with you!
Aloha!
Ben